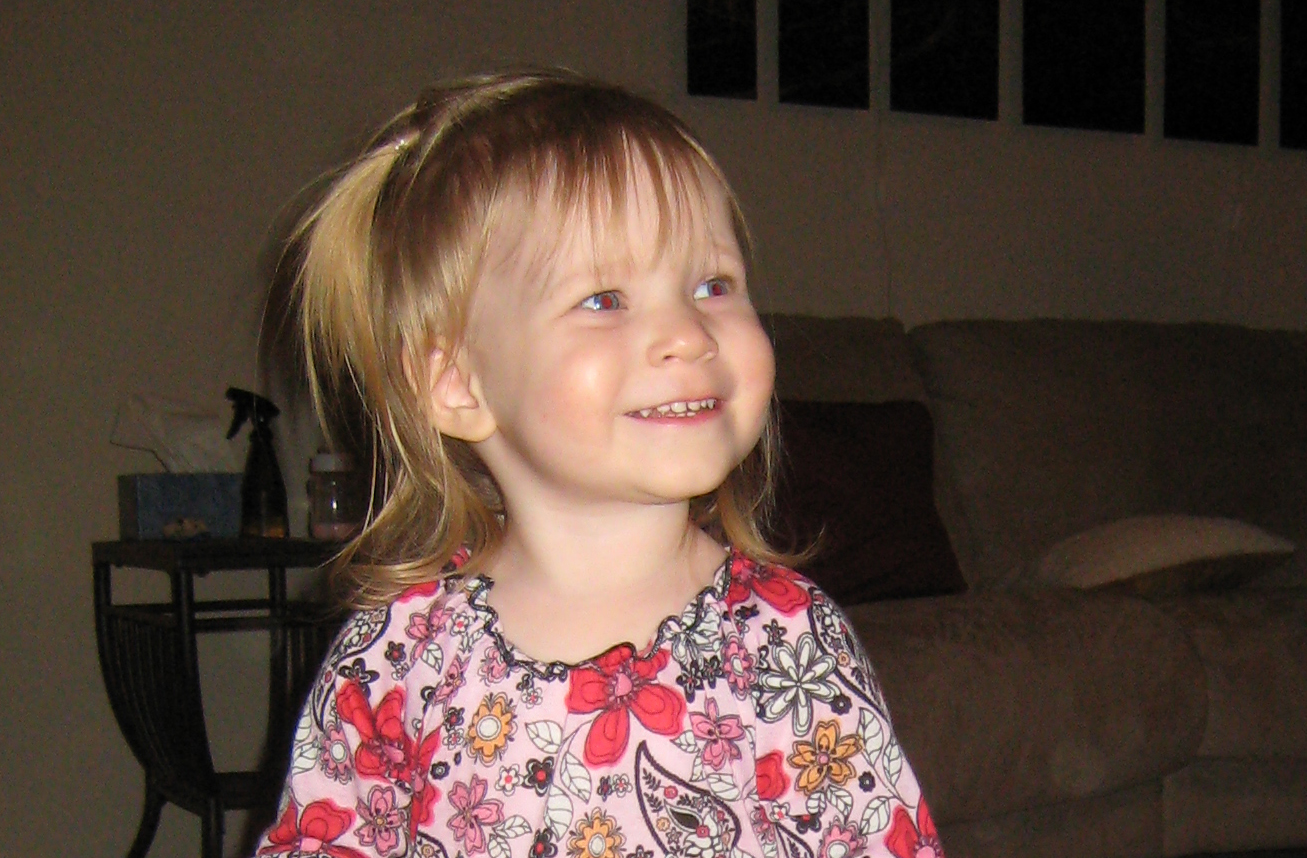 Hello, my name is Isabelle Sofia. I was born on Monday, February 19th 2007 at 11:57 AM.
I weighed 5 pounds 15 ounces and was 19 inches long.
Please feel free to look around at some of my pictures. My mommy and daddy will be adding more and more as time permits.
Click on a month to open that photo gallery.
Then click on a photo to enlarge it. After opening a photo you can click the Play button for a slideshow.
We now have a videos section. Click on the Videos link to the left then click on a video to watch it. They should play right in your browser.