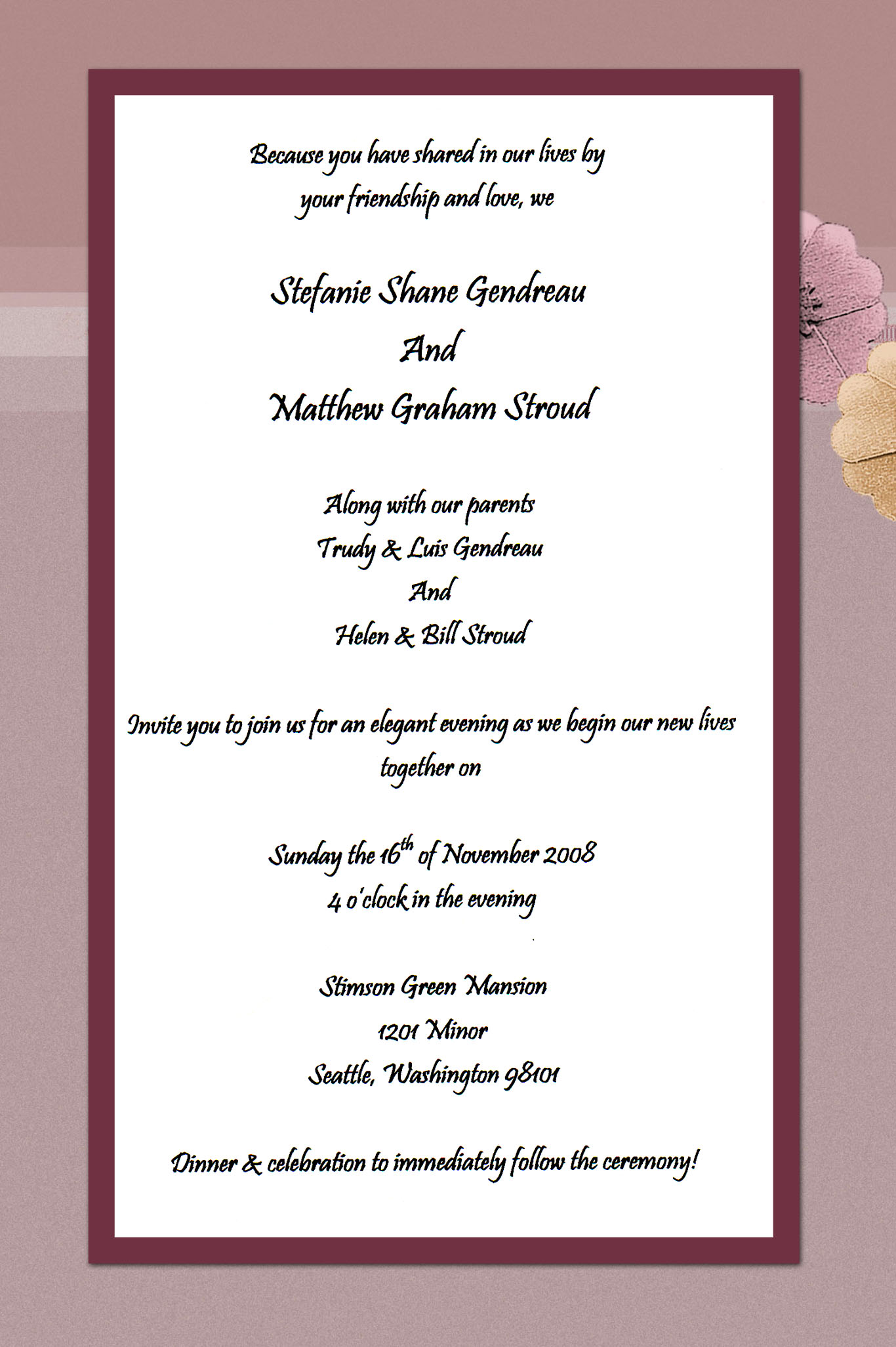 Congratulations to Stef and Matt on your wedding!
Please enjoy the pictures and videos of the wedding by selecting the links to the left.
If you want to order prints of any picture please click the Order link on the bottom right when viewing the picture. You will be redirected to Shutterfly.com which can process the pictures for you. You can come back to this site and select mutiple pictures to add to your order and they will all be put into your Shutterfly.com shopping basket to be printed and shipped all at the same time,
You can also select the download the full sized picture by clicking the download link on the bottom right.